Easily dominate your opponents on PUBG LITE!
The best hack in the world for pubg lite cheats
PUBG LITE is one of the best games in the world!
Do not waste your time with useless hacks!
Try the Pubg Lite hacks!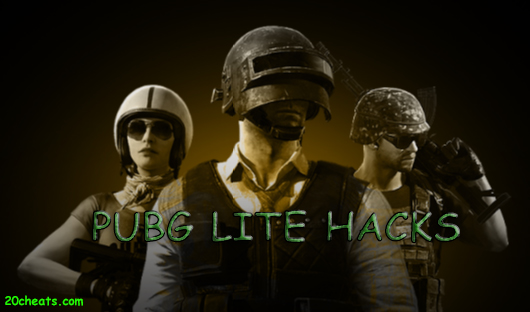 Buy a product that can be used everywhere!
We provide a strong & reliable tool which will dramatically change your gaming experience for good.
We only provide easy to use, affordable and most importantly safe products.
Our focus is safety of our users and quality of the products that we provide.
We always make sure that you got what you paid for and your experience is smooth and worthy.
You have the ability to see all enemy movement around you Knock & finish them simply with aim assistance & custom recoil control of your choice.
PUBG LITE HACKS
Hacks are awesome modifications in the code running on your PC or Android gaming device that changes the way the PUBG lite program or app works on your system in order to implement cheats, such as incredible wallhacks, aimbots, no recoil cheats, no spread, aim assist and so on.

We offer a 7-day money back guarantee to all new customers who choose to cancel before the end of the 7th day of their subscription and who have used a refundable payment method.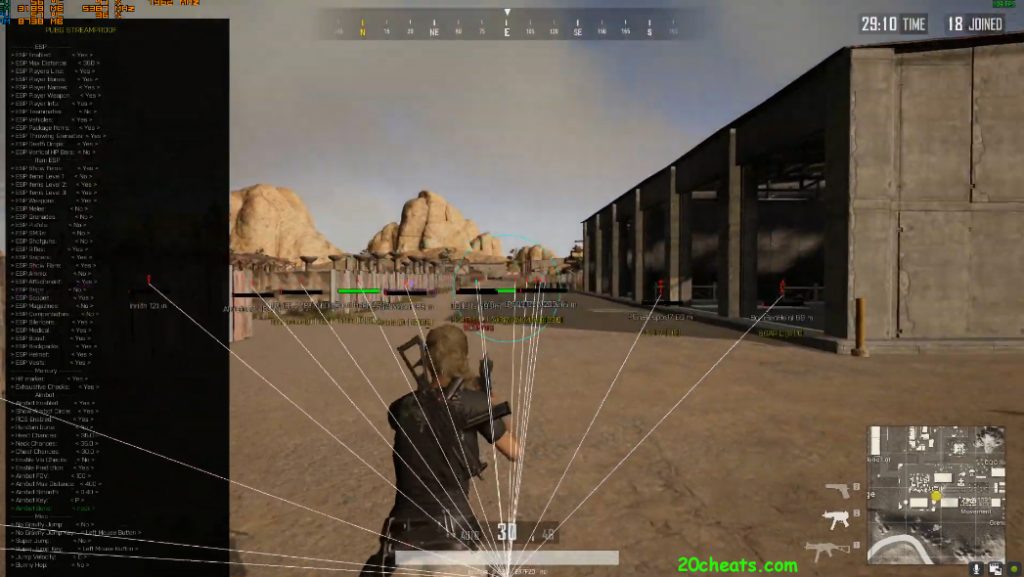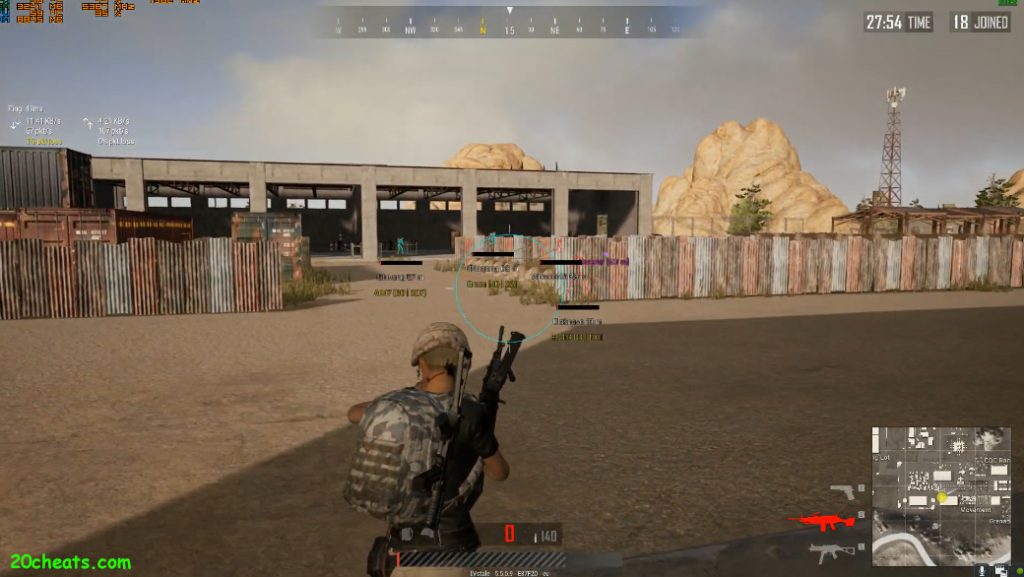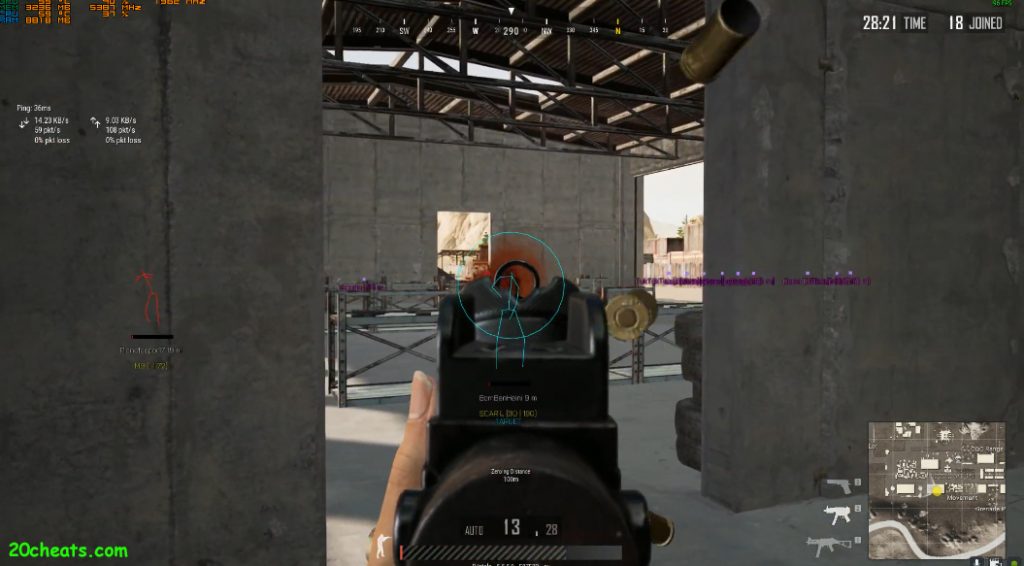 Item ESP:
Show Weapon
Show Cars
Show Ammo
Show Armor
Show Health
Show Grenade
Highlight Best Items
Aimbot:
Enable Aimbot
Aim Key (RMB)
Show FOV
Aim FOV
Misc:
No Recoil
No Spread
No Sway
Crosshair
Panic Key
Visuals:
Player ESP
2D Box ESP
Bone ESP
Health Bar ESP
Answers to Frequently Asked Questions About PUBG LITE HACKS